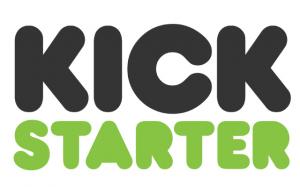 This is a shout out to my 2019 Kickstarter rock stars!

A huge and heartfelt "THANK YOU!" to my art-loving supporters. You stayed with me, supported my dream, and together we made art!

January 2019 I launched my first "Make 100 Original Works of Art for 100 Original Art Lovers" during Kickstarters Make 100 challenge. Thanks to the lovely people listed below my project was funded and my strange and wonderful abstract fish went out into the world on pages from the Colorado Revised Statutes and old maps from an Atlas.

This process was amazing and I enjoyed every minute of it. I learned a lot from the experience and was able to invest in my art for further projects with the proceeds. I am blessed to have had this opportunity to make my art for so many people.

On to the THANK YOU's:


Thank you everyone who backed the project at the $130 or more level:

Carl and Melanie
L N Rii
Topher Straus
Snout
Michelle Folmar...